"Exmoor Forest is one of the few really wild spots left in England: remote, solitary, untamed and untamable",
so said HJ Marshall in his famous book of 1948.
Nearly 80 years later, this remains true.
We welcome our European neighbours to visit Exmoor. For visitor information in Dutch, please click here. For information in German, please click here.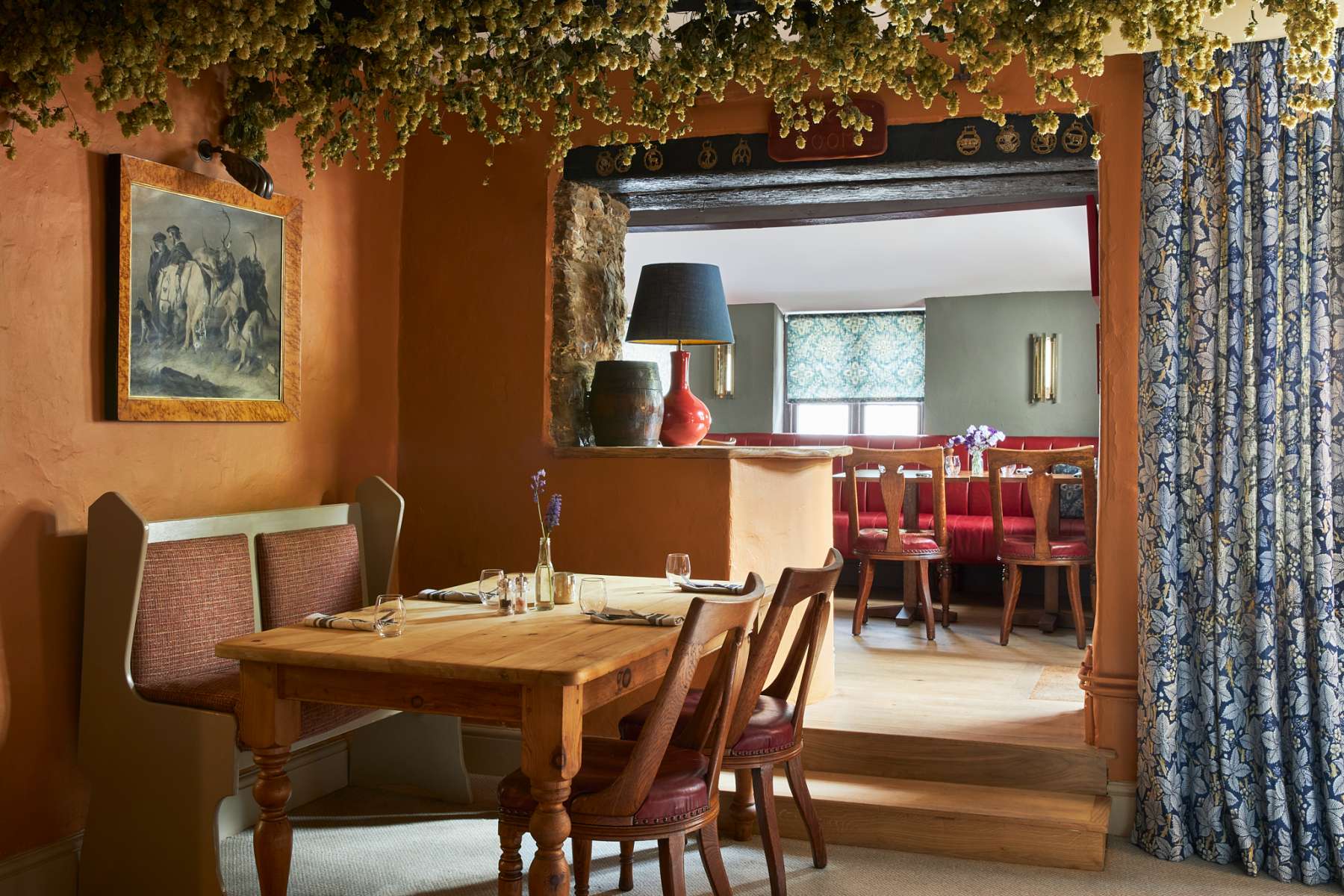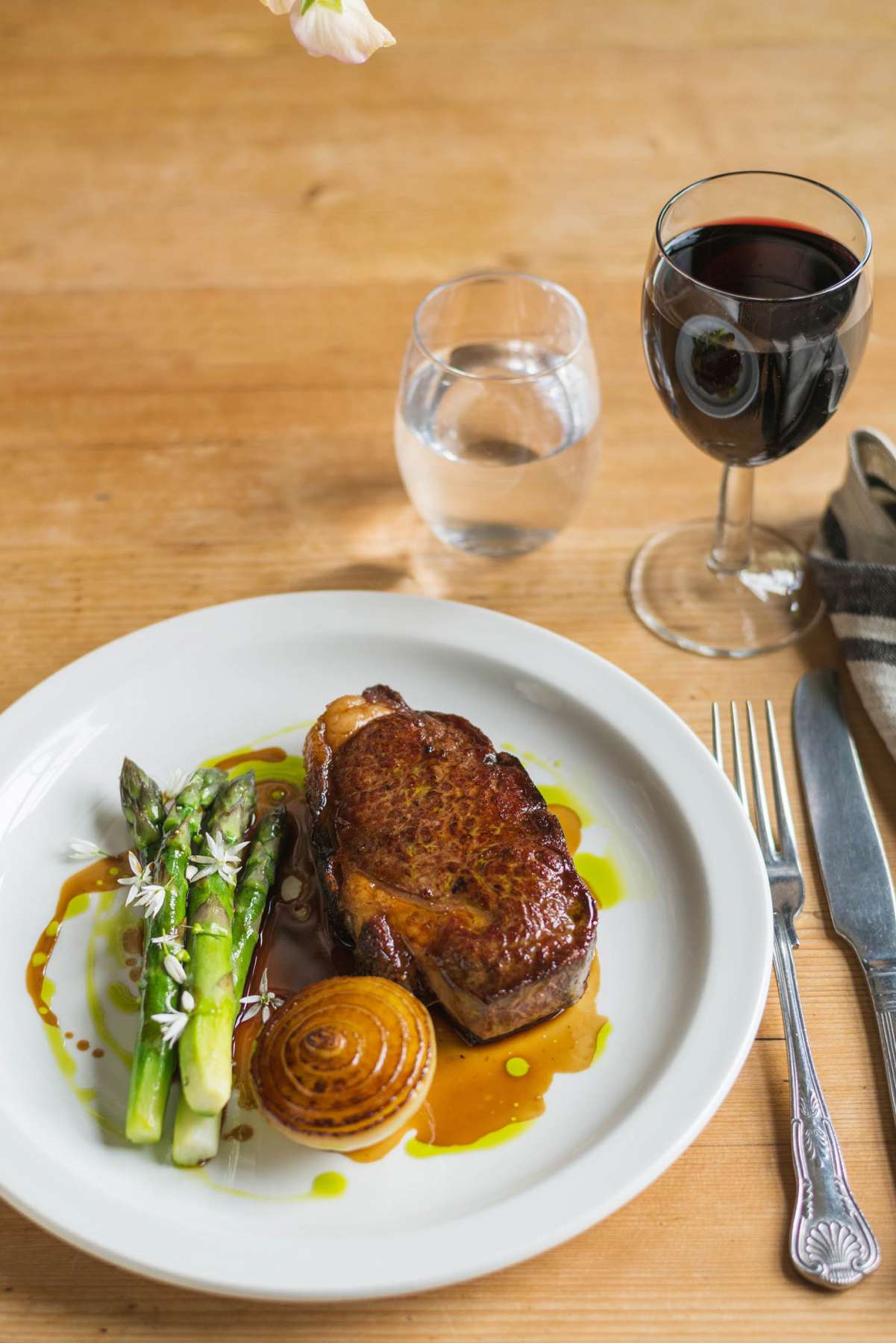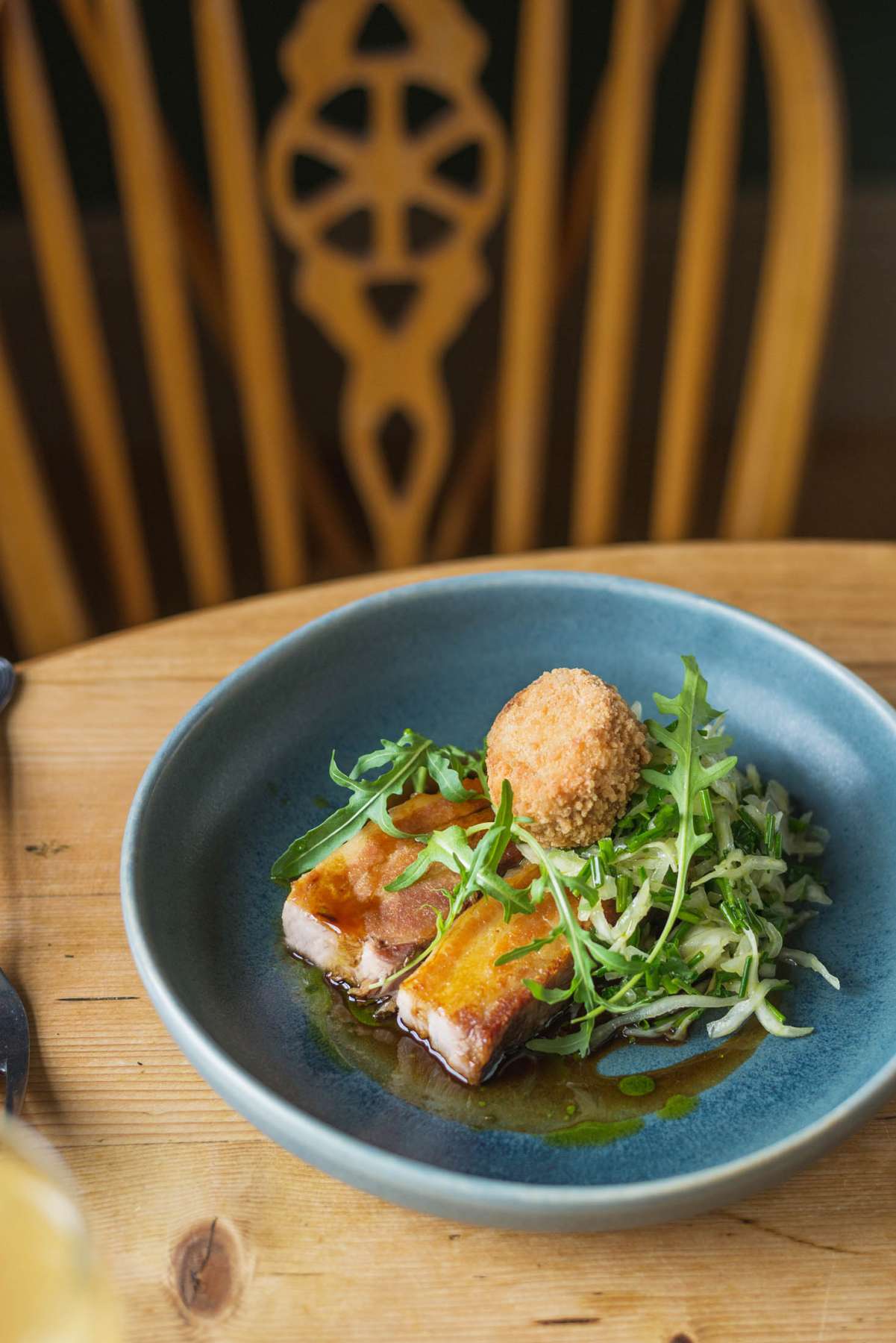 Dining at
The Exmoor Forest
The Exmoor Forest Inn is all about the food. We are incredibly proud of the food that our team serve in the pub on the daily-changing menu.
We believe it to be some of the most sustainable, local and delicious food on offer in any pub in the British Isles. It conveys a real sense of place – it is very representative of Exmoor, its climate; its seasons, its altitude, its farming, its animals and its coast.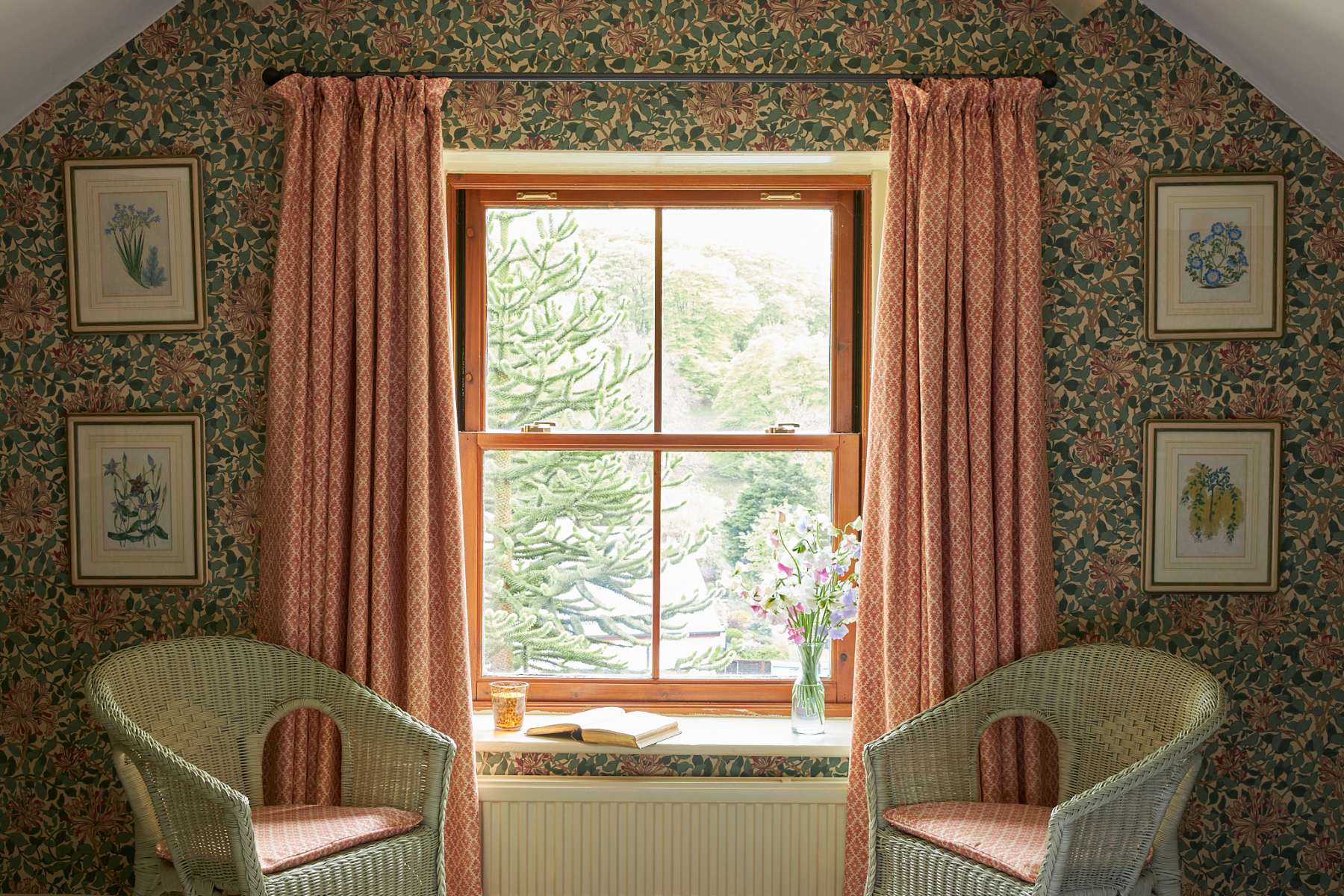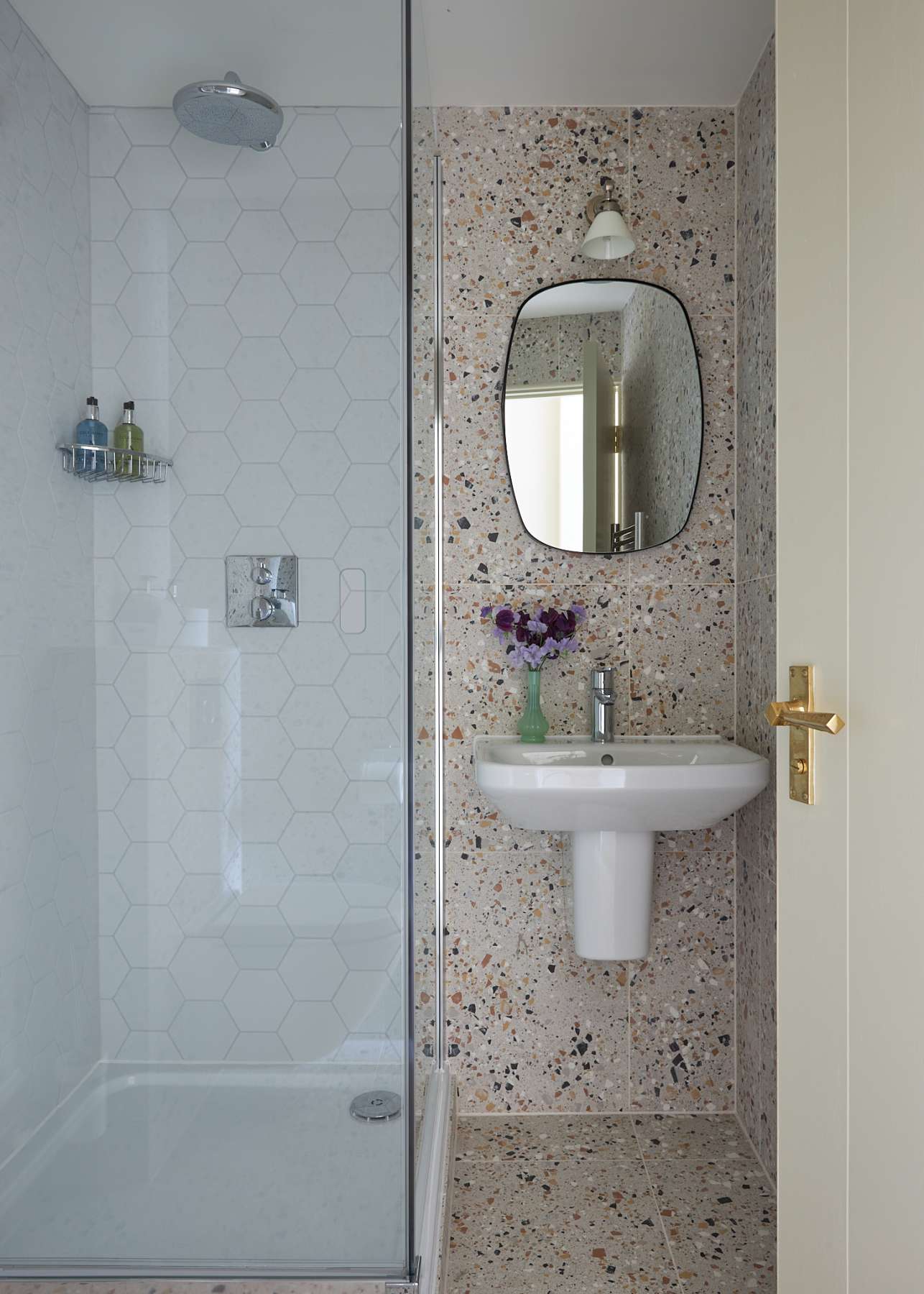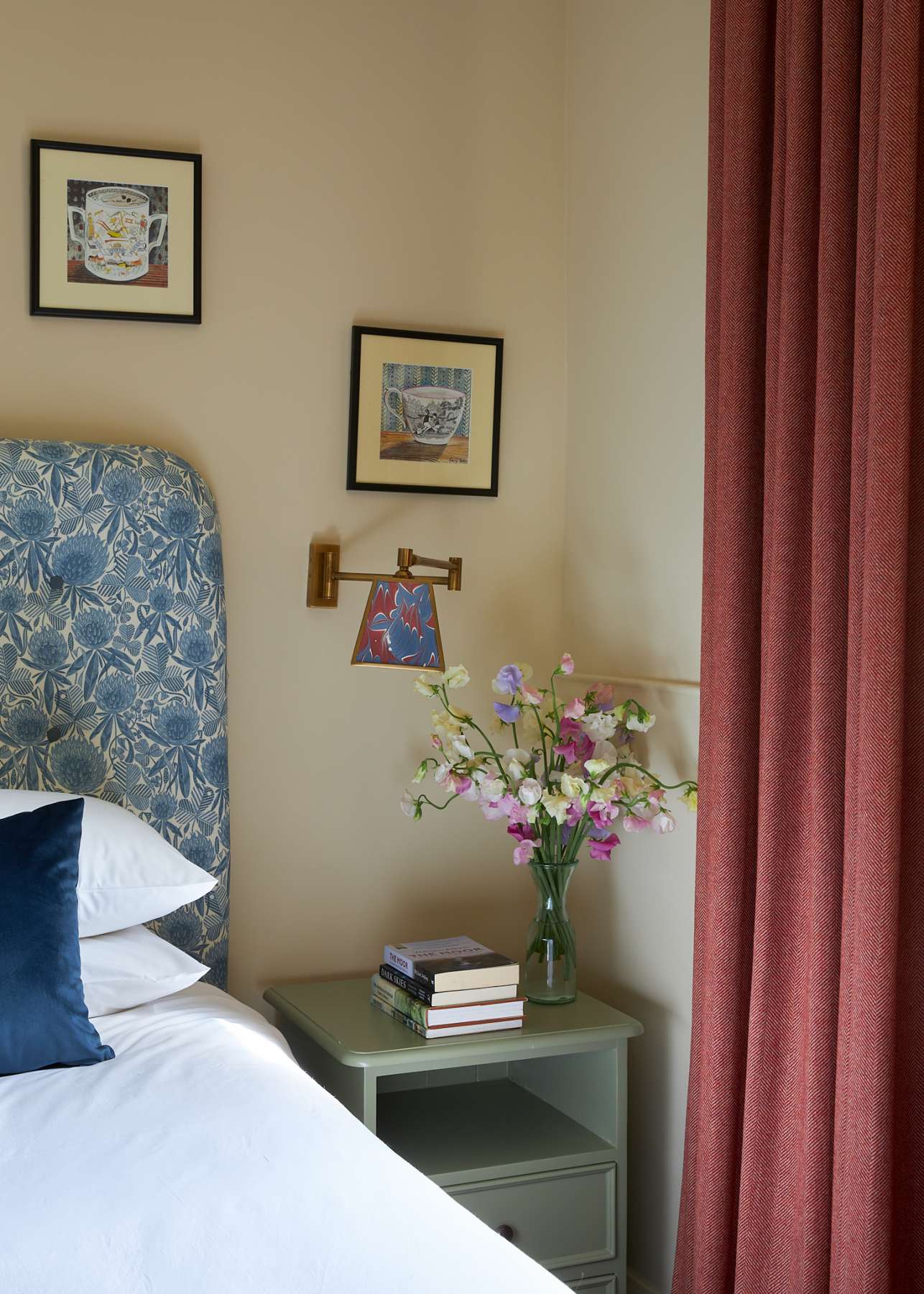 Book a stay
at the Inn
There are ten double bedrooms and one family suite in the pub. All are individually and stylishly decorated, with everything you need for a really comfortable stay.
The pub has recently undergone a total refurbishment and there are pocket-sprung beds, deep baths and big showers with excellent water pressure. The rooms have fast Wifi and TVs with FreeSat; most have USB plugs. Each room has hanging space, storage and somewhere comfortable to sit.
Serving Simonsbath Since 1789
In May 2021, the Inn was acquired by three brothers, Edward, Freddie & Alexander Greenall. We have since embarked on a full refurbishment to provide guests with accommodation fitting for the 21st century traveller.
Read more about our history here
Keep up to date with our blog