"Exmoor is the land of the horseman and the walker. Almost everywhere it is unfenced and rideable, with shady footpaths and tinkling steams in every coombe and valley".
Cecil Aldin, Artist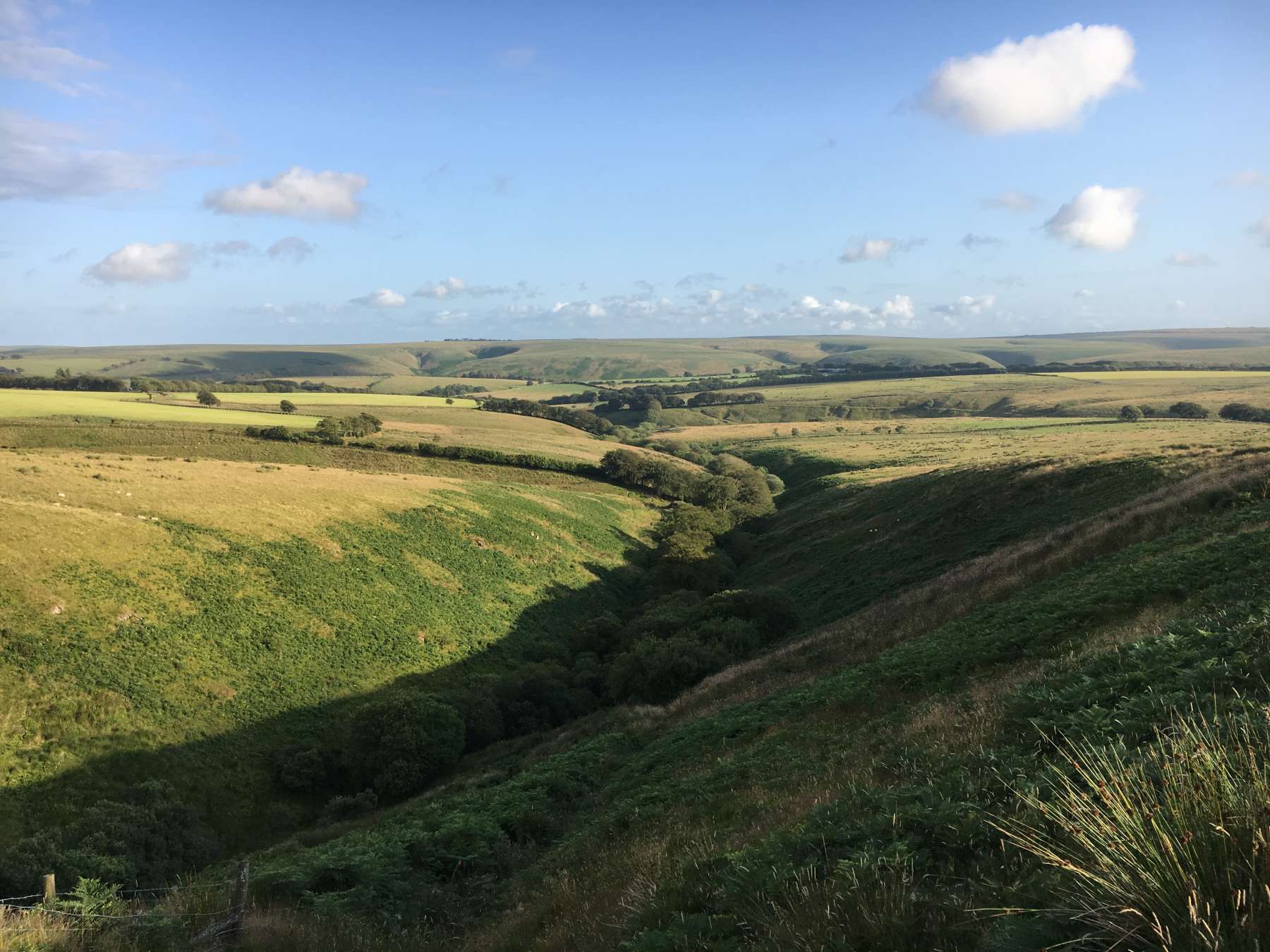 exmoor walking holidays
Exmoor has some of the most beautiful walking in the British Isles and an excellent network of footpaths and national trails.
Whether it's an easy stroll to admire the scenery or a more strenuous hike that you want, Simonsbath and the area have plenty to offer those exploring on foot. We can provide details of self-guided walks from the pub as well as recommend taxis if needed.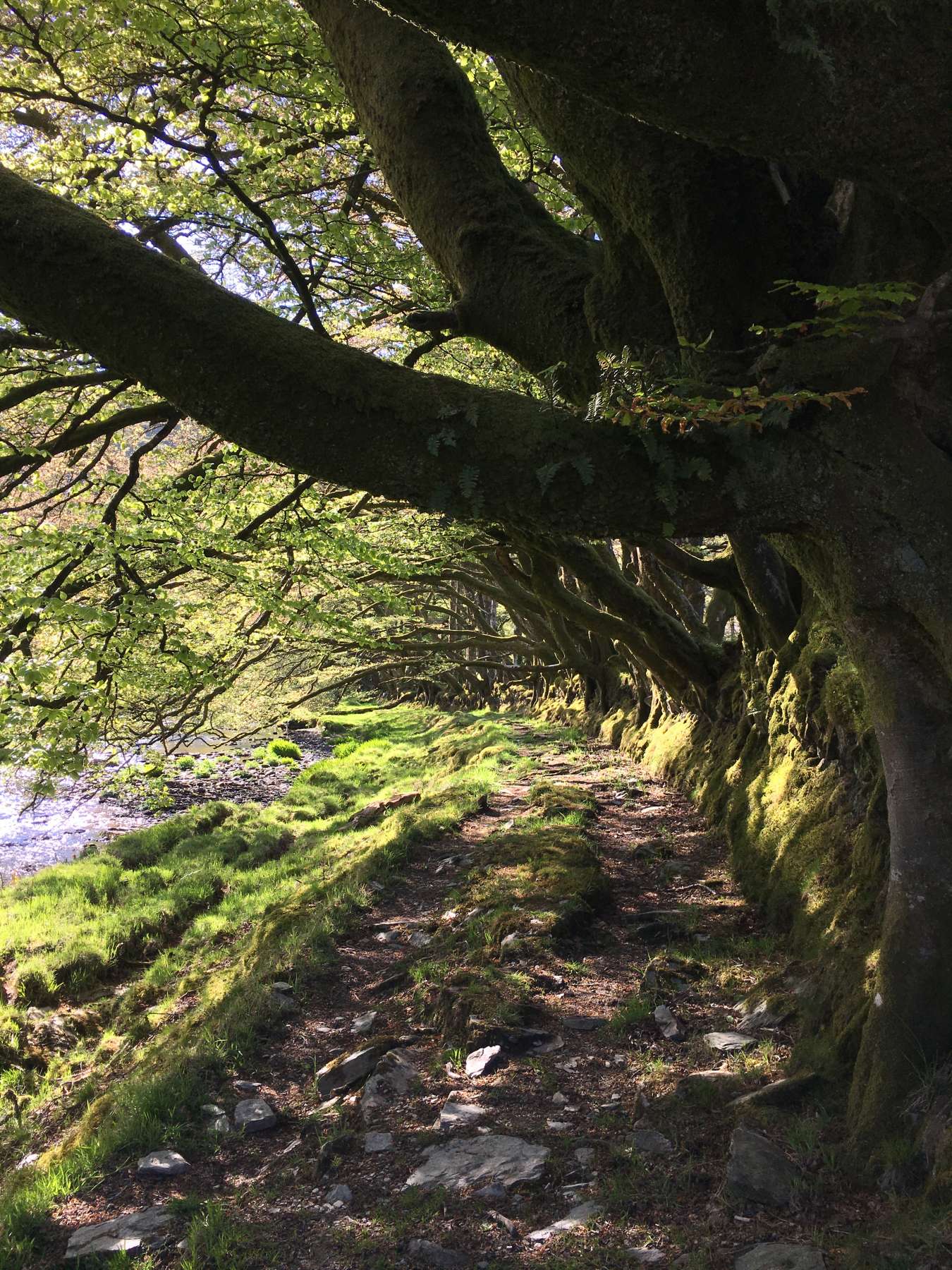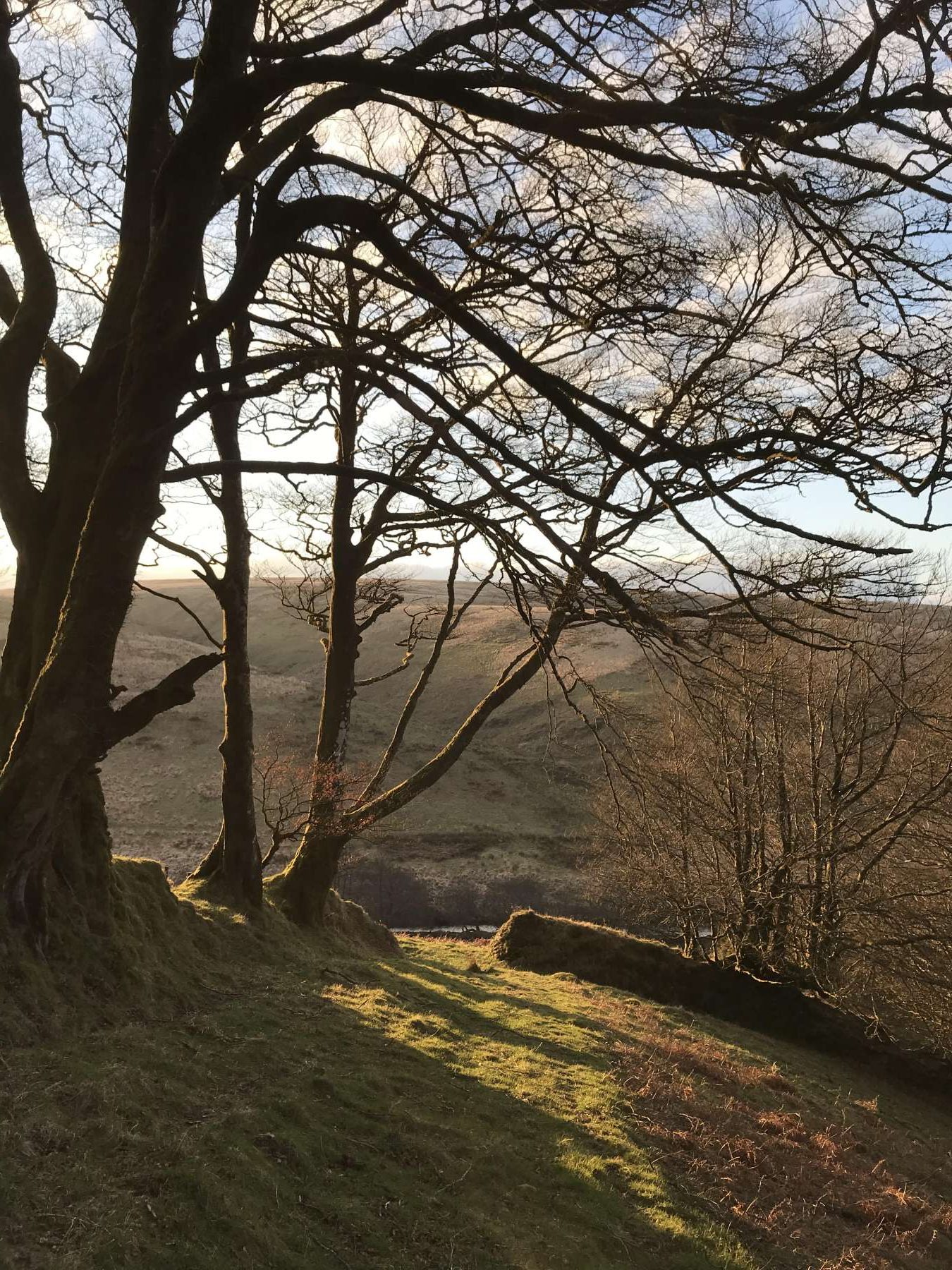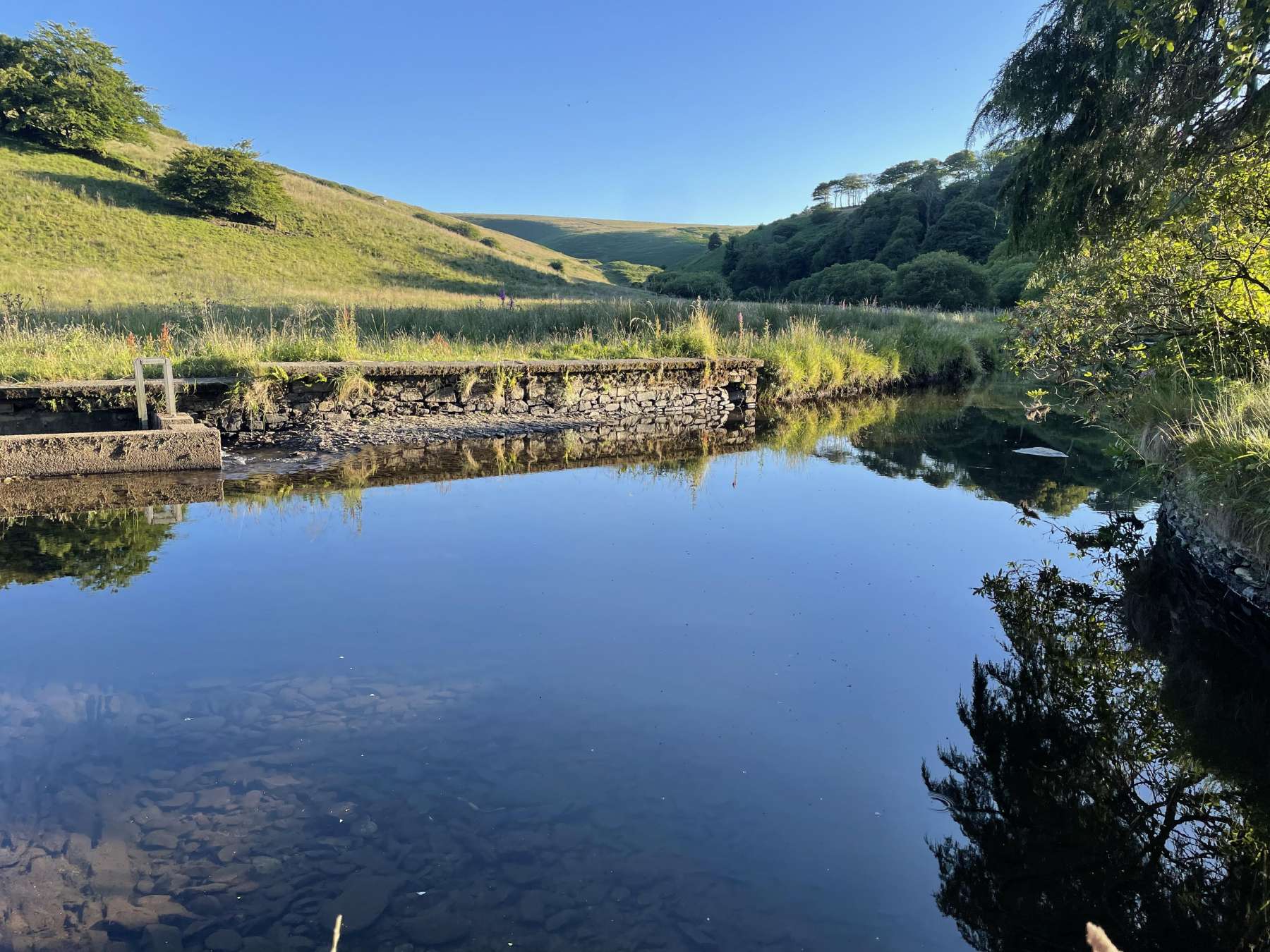 The Two Moors Way (also known as the Devon Coast to Coast) is a long-distance walking route between Ivybridge on the southern edge of Dartmoor National Park and Lynmouth on the North Coast of Exmoor National Park, comprehensively way-marked. It has a total length of 102 miles (163 km), making it an ideal week's walk.
Exmoor offers some long distance routes including the Coleridge Way. Walk 51 miles in the footsteps of the Romantic Poets through the stunning Somerset and Devon countryside of the Quantock Hills, the Brendon Hills and Exmoor, a landscape that inspired Coleridge to produce some of his best known work.
Bring your bike
and enjoy Exmoor's absence of traffic and explore its quiet roads winding through magnificent countryside.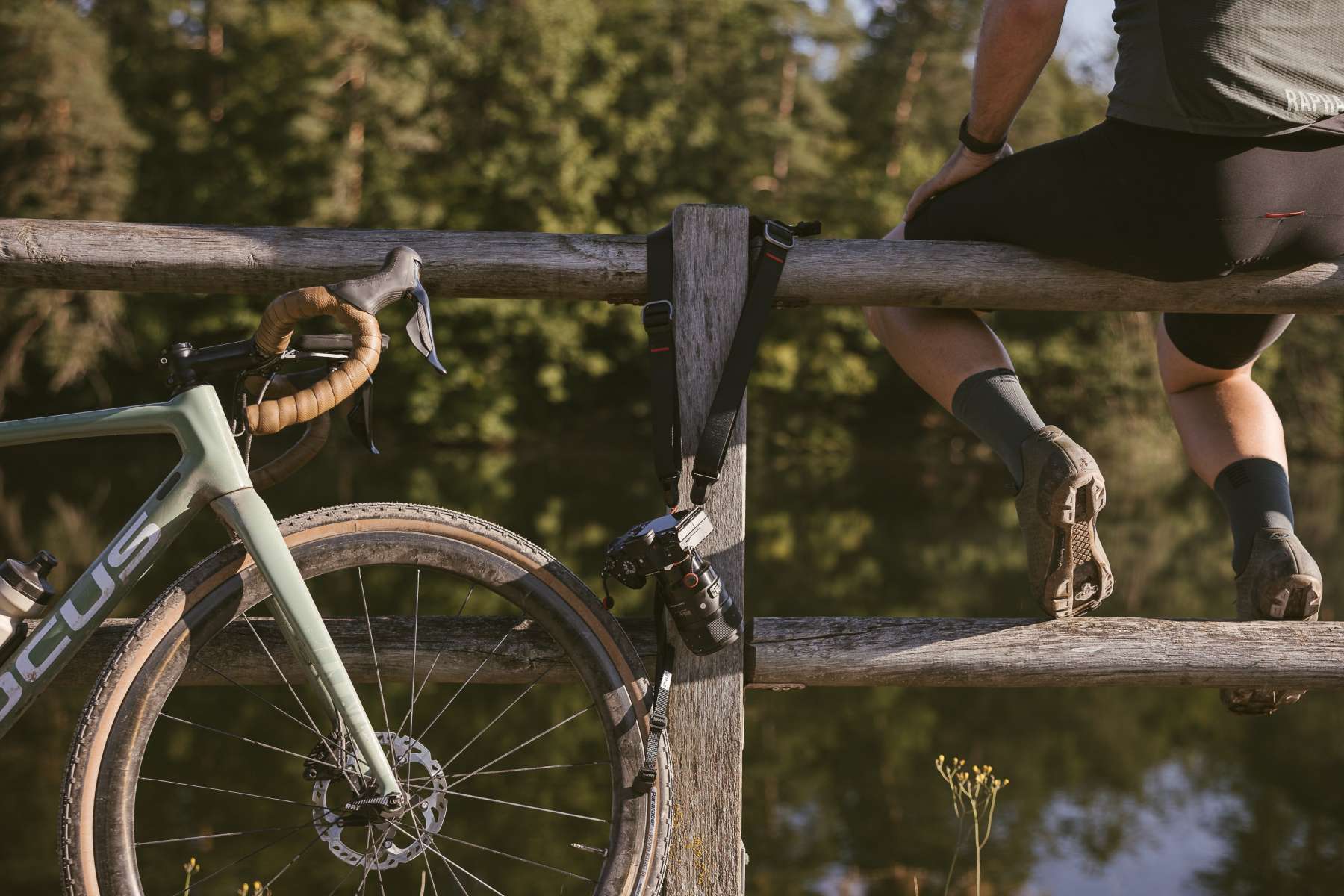 This area has varied cycling. Choose between the high, moorland routes for wide panoramas or the valleys for wooded views and perhaps stop for a picnic by a sparklingly clean river.
Although Exmoor is hilly, it offers cycling for all.
Its hills present challenges to road cyclists and off-road enjoyment to mountain bikers. For others, some map reading and route planning will reward with less energetic routes. Relatively easy road cycling routes can be followed direct from the pub.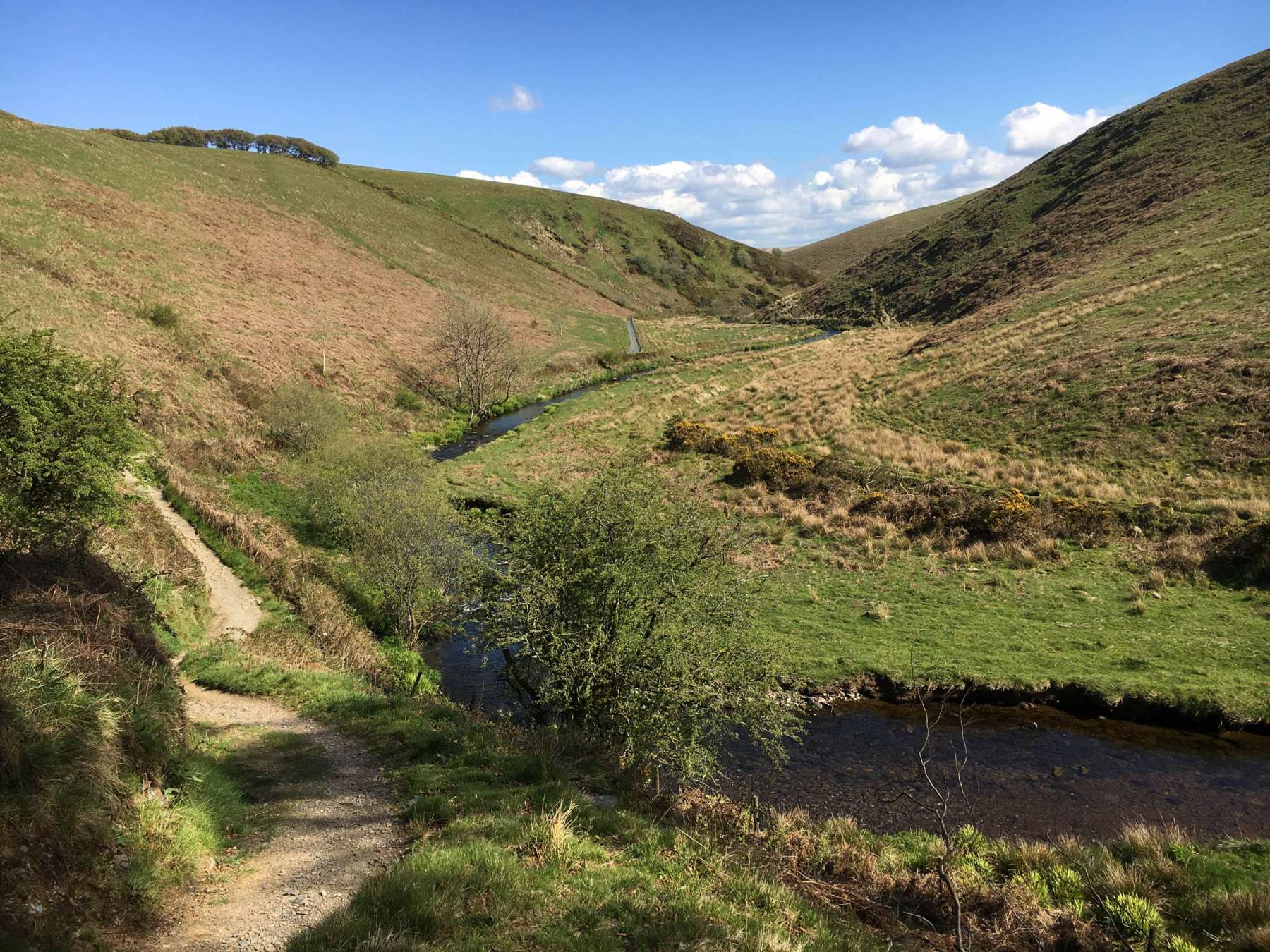 Besides its roads and quiet lanes, Exmoor has hundreds of miles of bridleways and tracks where you can cycle.
There is considerable scope for exploring. Ordnance Survey Map Outdoor Leisure 9, with its clear marking of the various rights of way, is a good starting reference.
Base yourselves at the Exmoor Forest Inn and explore from here. We have secure space for your bikes and we are the perfect starting point, centrally located in the National Park.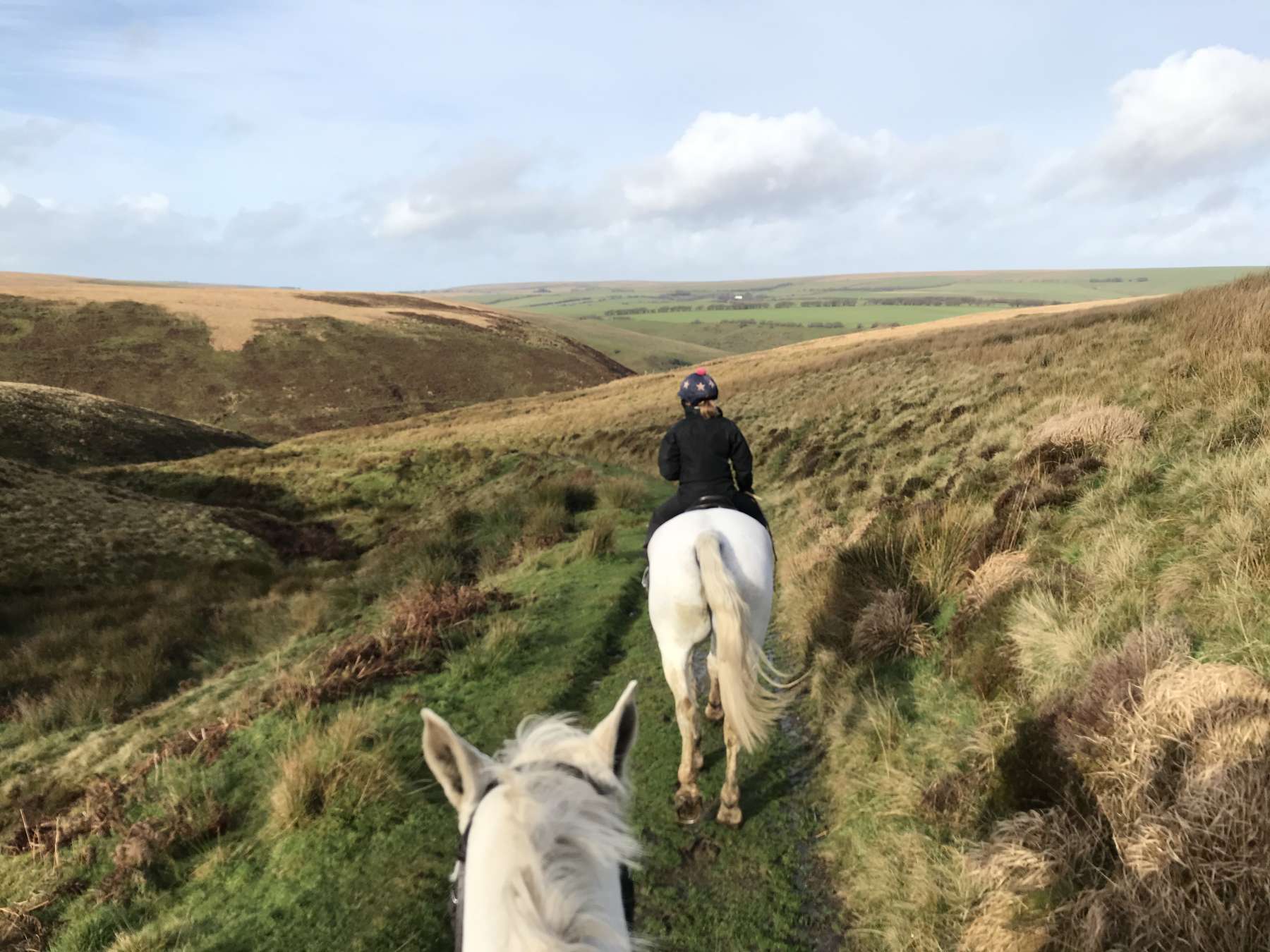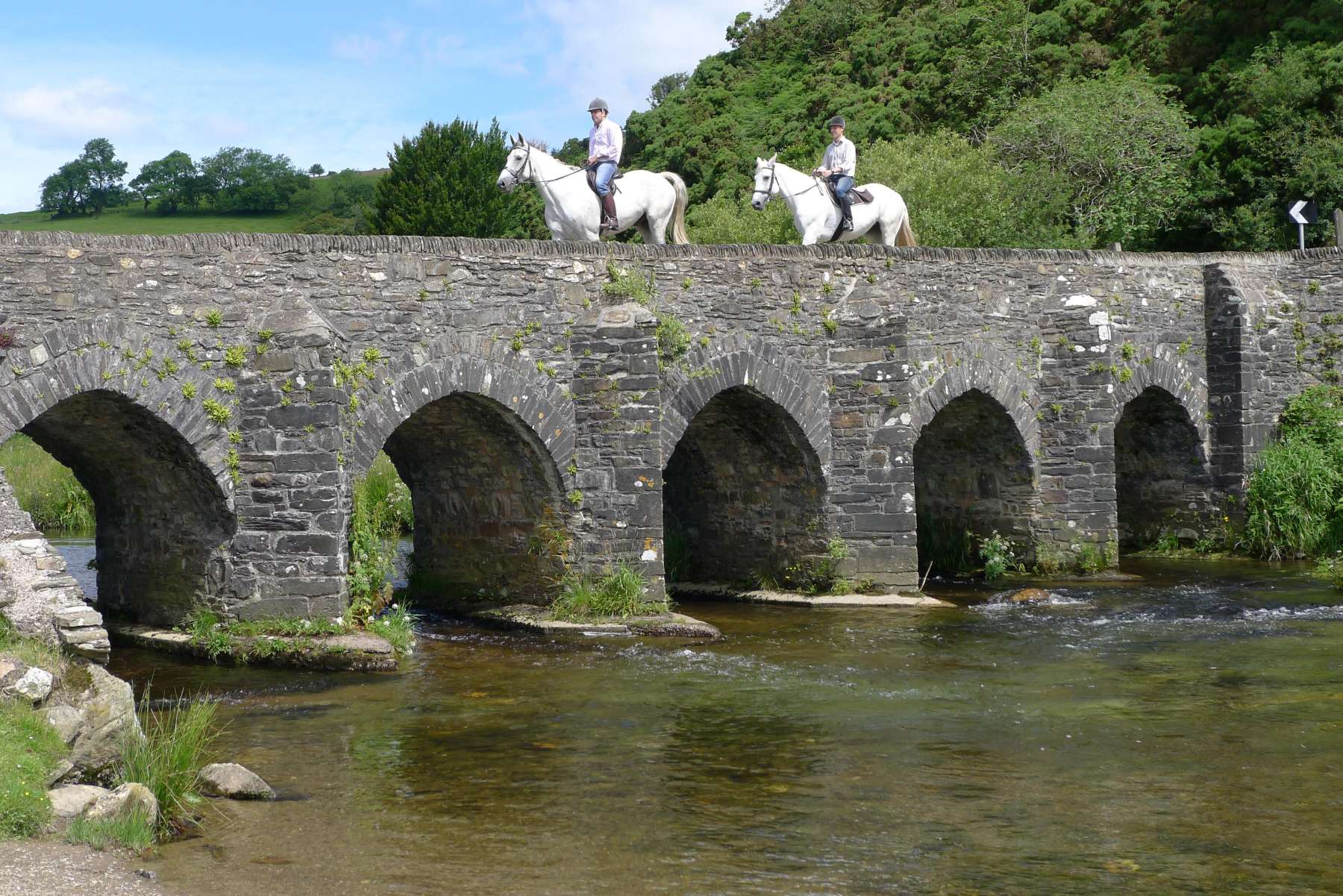 Exmoor's Equestrian Sports
Excellent hirelings are available locally. Or bring your own horses and stable them with our friends at Emmett's Grange, on the next door farm. For guided riding, pony trekking is available locally. Contact us for more details.
The Devon & Somerset Staghounds, Exmoor Foxhounds and North Devon Beagles meet frequently nearby.
A new publication, produced by Exmoor National Park Authority, the Quantock Hills AONB and the British Horse Society, gives details of eleven circular routes across Exmoor and the Quantock Hills. See https://www.bhsaccess.org.uk/ for more details.
Fishing
There is fly-fishing available on the River Barle, which flows straight past the pub, and the River Exe, which rises on the farm, as well as various other local rivers. Coarse fishing is also available nearby. Contact us for details.
There is exhilarating sea fishing off the North Devon and Somerset coast, which can be easily arranged with Tommo Wright of Heritage Charters in Watchet
Shooting
Exmoor is rightly famous for its shooting, with high, sporting birds that will challenge the most experienced shots. The pub can accommodate whole teams of guns in considerable comfort, with private dining and exclusive use options available and an excellent wine list. Contact us to discuss your requirements.
From 2023, we will also have an extremely comfortable shooting lodge (sleeping up to 18 guests) available in a very private location on the estate.
Foraging
Join one of the regular local foraging tours, led by a guide. Return to the pub for a cooking demonstration, using the foraged ingredients, and then eat the fruits of your labours for lunch! Contact us for more details.
Star-Gazing
The National Park is designated as an International Dark Sky Reserve. The skies are some of the darkest in Britain with minimal light pollution. On a cloudless night, you can see thousands of stars and astronomical features with the naked eye. The pub has a large garden; take one of our picnic rugs and sit out, stargaze and see them for yourself.
The Dark Skies Festival runs every autumn with events all across the national park. Come and stay during the festival and attend festival events held at the Exmoor Forest Inn.