Until 1818, the large area of wild land surrounding Simonsbath and known as the Exmoor Forest had been the property of the Crown for use as a hunting chase.
There were very few trees; the name forest refers to an area where forest law applied.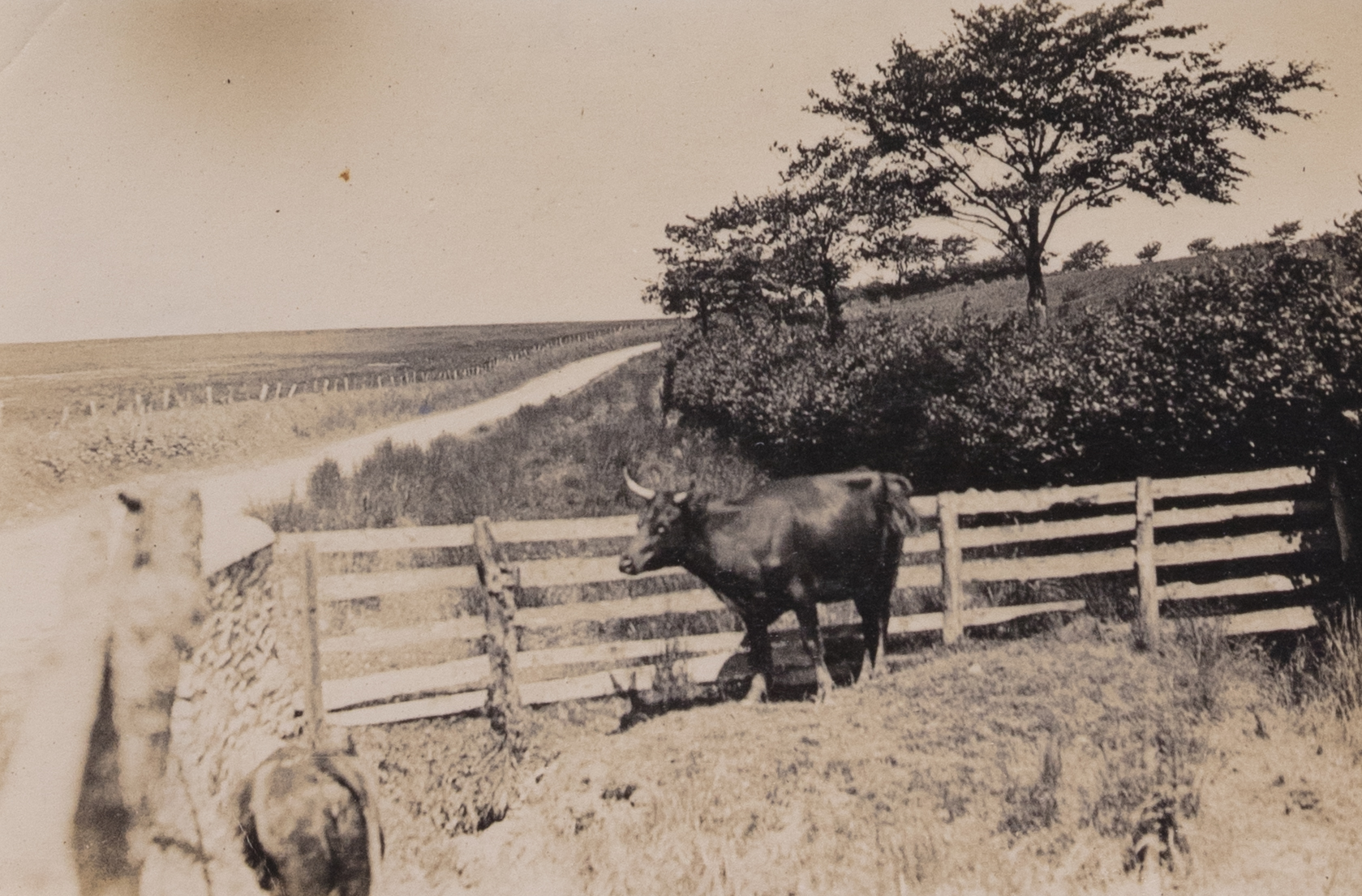 This meant that the deer were the property of the Crown and could only be hunted with Royal permission. The Exmoor Forest was sold by the Crown at auction in 1818 and purchased by John Knight, a Worcestershire speculator, who set about trying to farm the moorland and mine for metals. Knight immediately started on a vast scheme of improvements (using Irish labour) which included the building of the 3 acre Pinkery Pond and canal, a sawmill, copper and iron mines, about fifteen farmsteads and land improvements, 22 miles of metalled roads and a 29 mile boundary wall.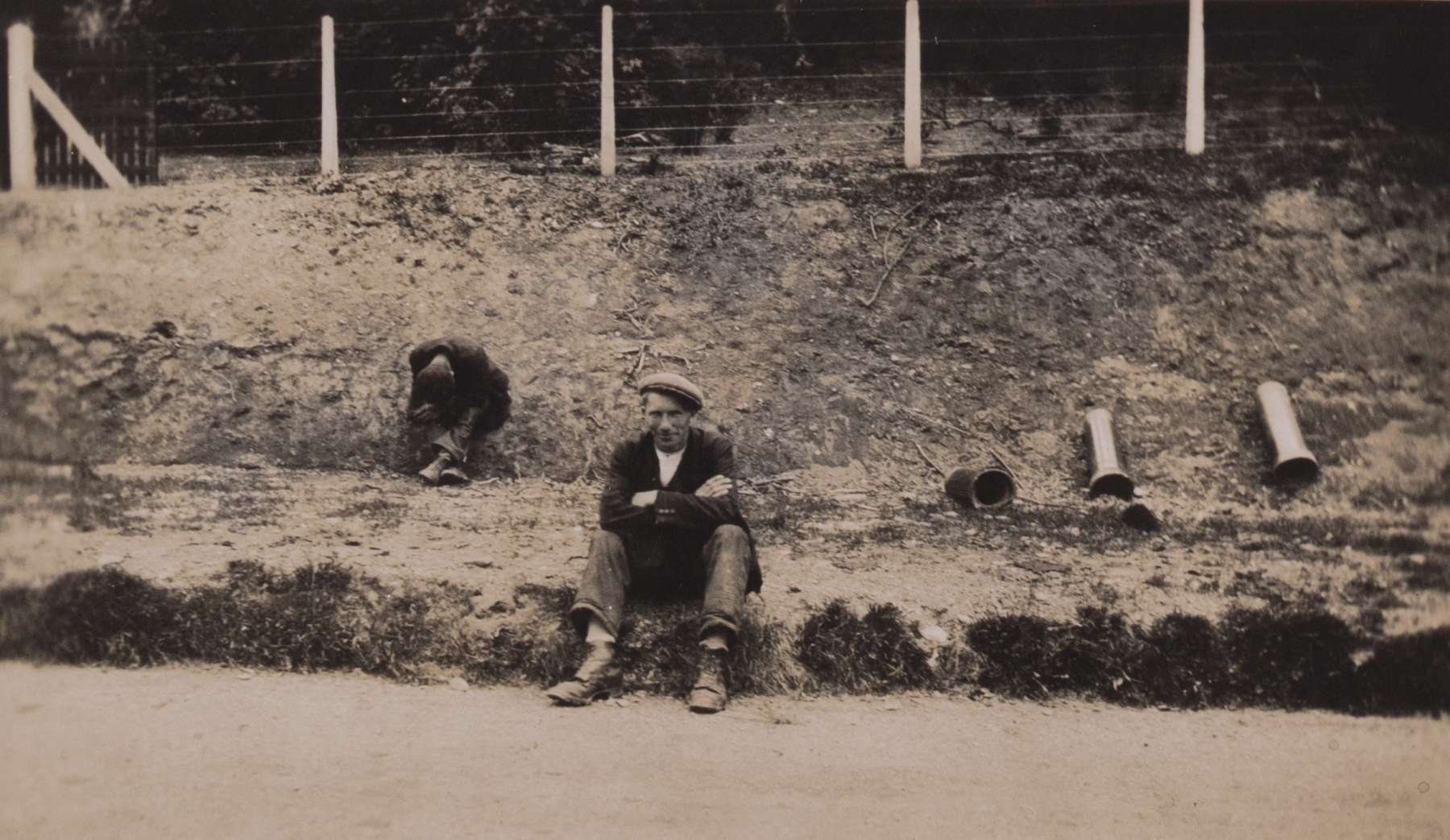 The pioneering Knight family sold the estate to the Fortescue family of Castle Hill near South Molton in 1886, who bought it originally for the stag hunting.
In 1959, there was a major land sale by the Fortescues and the estate was considerably reduced in size, when many of the outlying farms were sold, as was the pub.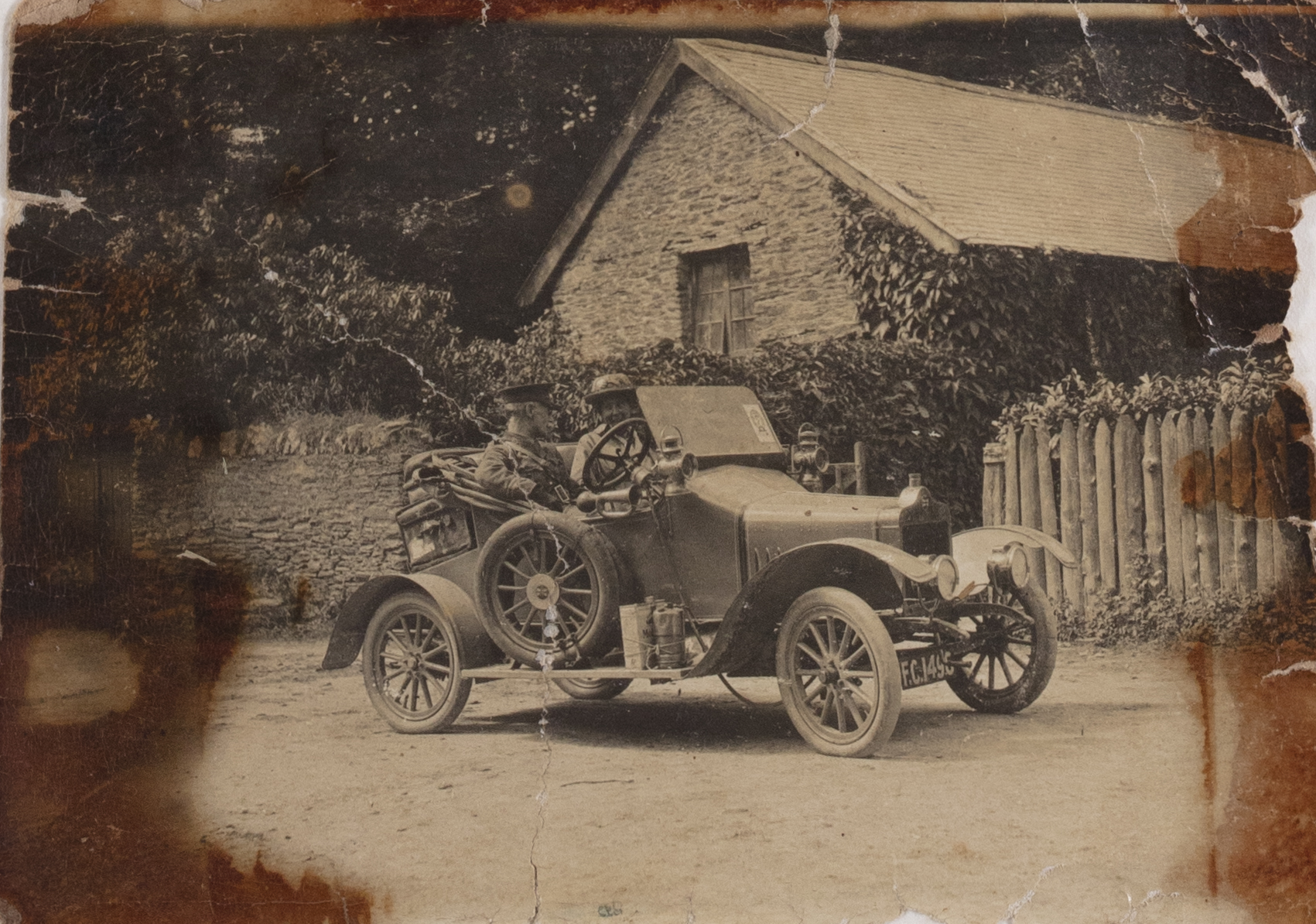 The Fortescues sold the rump of the original estate consisting of two farms (Cornham & Simonsbath Barton) to John Ewart of Northamptonshire in the 1990s, who also bought it for the stag hunting. Mr Ewart sold to our father, Gilbert Greenall, in 2006 and we reunited the estate with the pub in 2021.  
For those interested in reading more about the fascinating history of the estate, we have an excellent book, The History of the Exmoor Forest Estate, for sale in the pub. Just ask any of the team.