The Exmoor Forest Inn and our sister business, Duredon Farm, are thrilled to be featured in The Field Magazine, published 15th August 2023.
Full text of Rory Knight-Bruce's article is available below: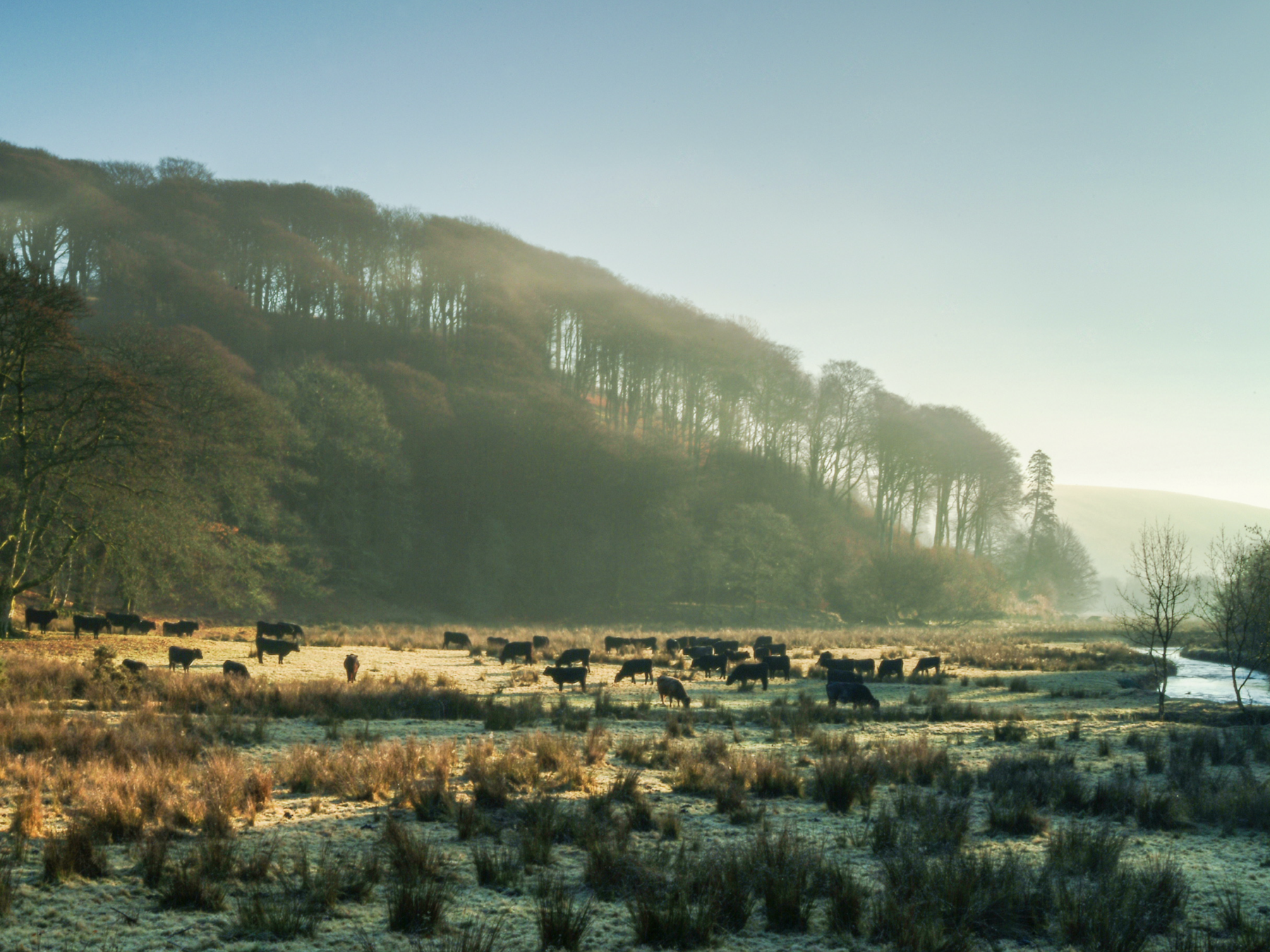 Whilst many make the autumn caravanserai to Scotland, there is another destination for discerning sportsmen and naturalists which is the wide open moorland of Exmoor. Here, stags roam the open ground and villages nestle in deep combe valleys, the empty roads and lanes ribboning this majestic landscape.
At the small village of Simonsbath, comfort and tranquility may be found at the renovated Exmoor Forest Inn, immortalised in R.D. Blackmore's 19th century romantic novel 'Lorna Doone'. Winston Churchill once stayed to fish for salmon on the nearby river Barle. Not a mile away, is Duredon Farm, a nine bedroom lodge of great privacy, done out to international and traditional standards, where shooting parties, or those gathering for a milestone celebration, can enjoy the highest level of hospitality. The renowned high-bird pheasant and partridge shoots of North Molton, Challacombe and Buttery are all nearby.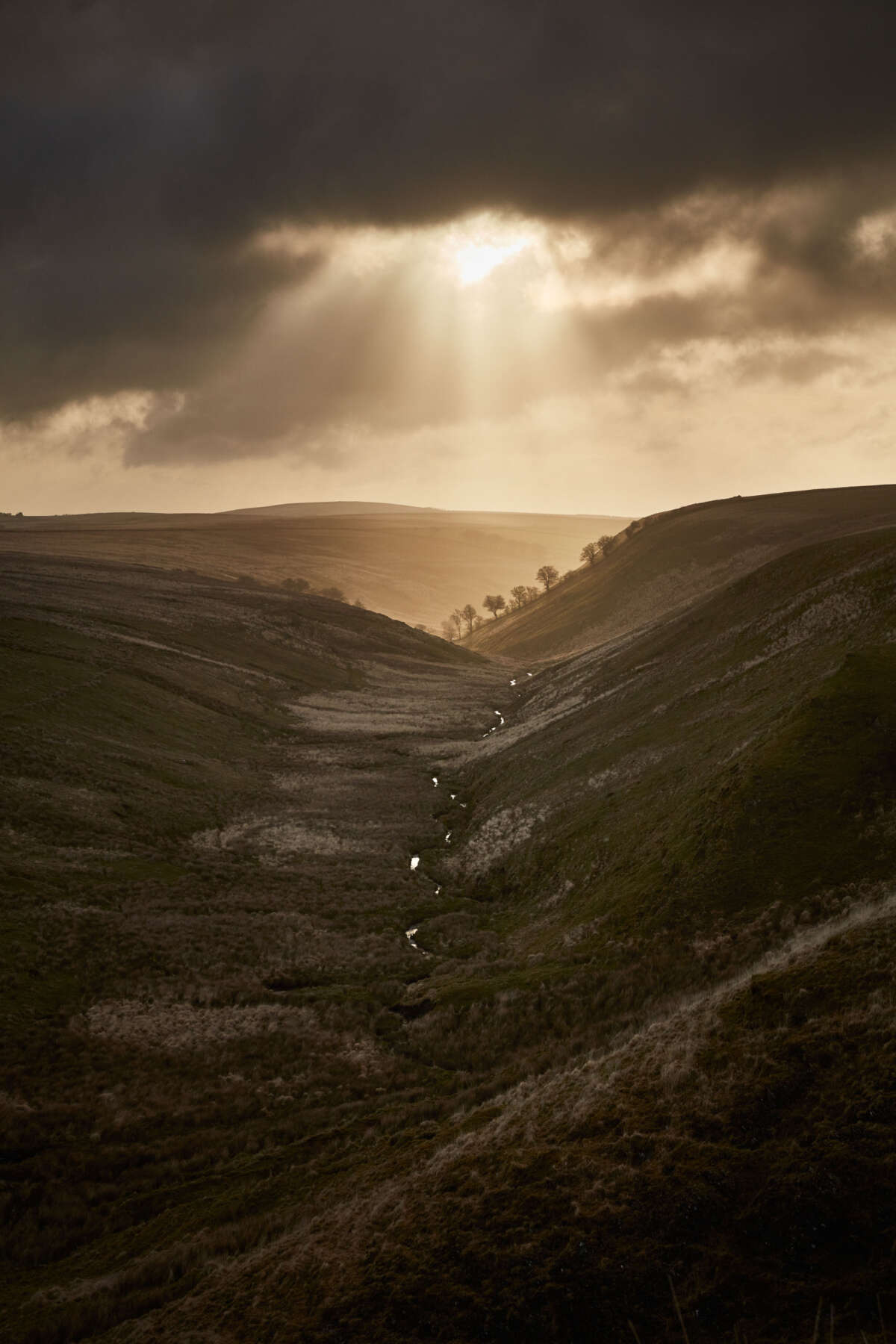 Both these establishments are the ambitious enterprises of Dr Edward Greenall and Charles O'Connor who have instilled in them their love of Exmoor, the countryside, hospitality and hunting. They sit within a 6,000 acre organic estate bought by the Greenall family in 2006, with the acquisition of the pub coming in 2021. "We think we are producing the most sustainable and local beef, lamb and venison in England, raised here and eaten in the pub and at Duredon," Charles O'Connor told me as we drove over the estate which welcomes both the Devon & Somerset staghounds and the Exmoor foxhounds.
Unity, community, ethics, detail and employment signal both establishments with up to thirty people directly employed in this sparsely populated area within The Exmoor National Park. The walled vegetable garden at Duredon Farm, a proud project of Edward Greenall, supplies the hotel. A butcher's shop will open soon, selling their locally reared and grass fed beef and lamb.
Duredon Farm is something of a misnomer. Its nine bedrooms are designed for the utmost comfort with views over the Barle Valley, sheltered courtyard and helicopter landing pad below an immaculate lawn and ha ha. The en suite bedrooms of Gillow's furniture offer bathrooms where the (hot) water, drawn from springs on the estate, which also supplies the village, is inexhaustible. There is a secure gun room and dogs are welcome. Open fires delight the hall and drawing room. A library, also with an open fire, flows effortlessly into a dining room and kitchen, all open plan, giving a feeling of intimacy and informality. Experienced private local chefs can be hired for the duration of guests' stay, including planning and cooking.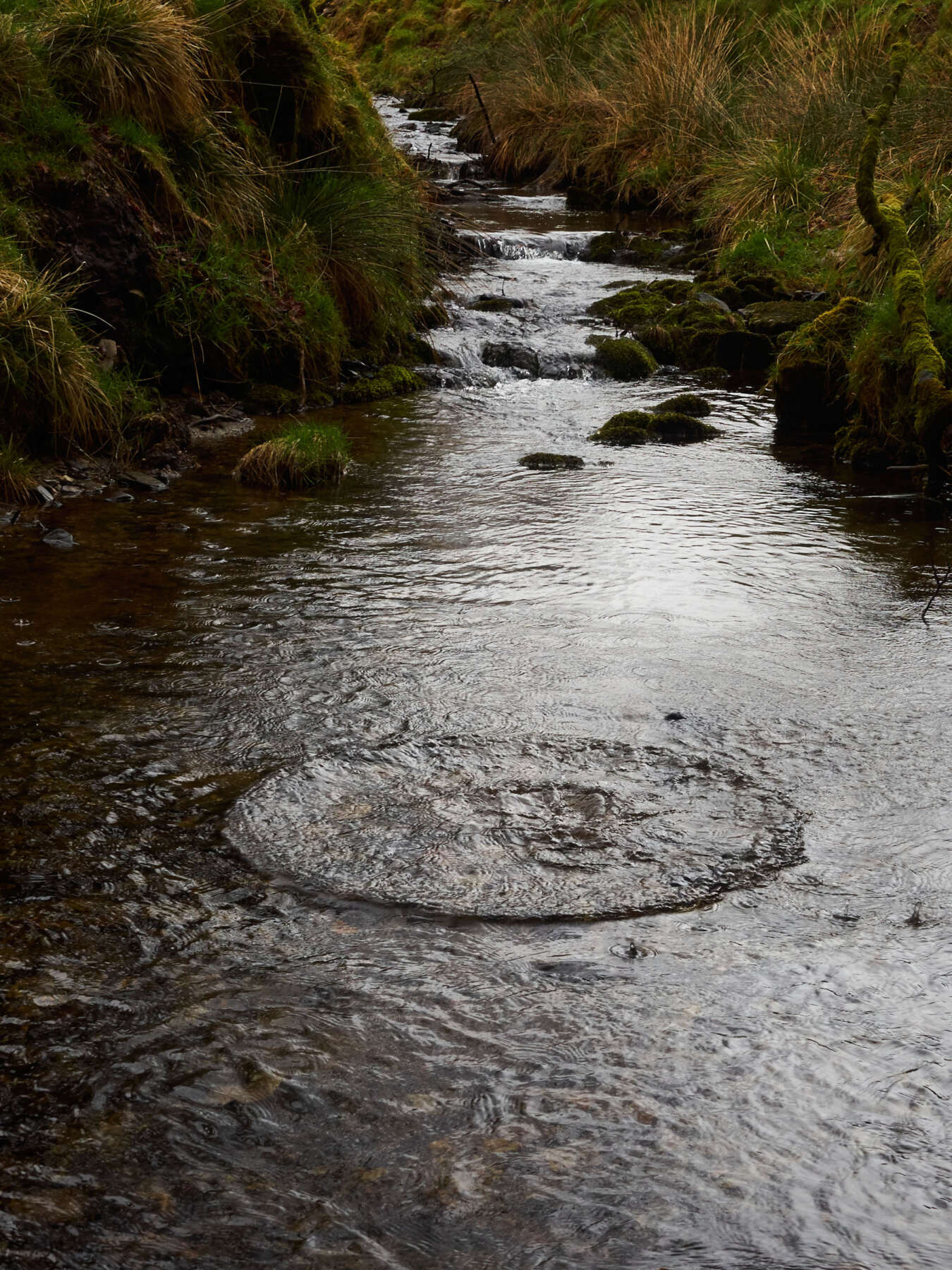 As for the Exmoor Forest Inn, it is truly a hub of this rural community, but also with eleven spacious en-suite bedrooms. "We have kept the local feel and we are very proud of that," says Charles O'Connor. On the night of my stay, I was joined at dinner by dairy farmer and avid stag hunter Simon Gubb, who runs a herd of 650 Holsteins, his new bride and Exmoor born shoot chef Caroline and Rachel Campbell- Johnston, the renowned biographer of the 19th century artist Samuel Palmer. "All the best things on Exmoor, Palmer believed, lay hidden in the chinks and combes. To find them it is essential to walk," she told me. So it is true today. Specialities include home reared lamb shank and perfe t bangers and mash.
Aside from the magnet of field sports, walking Exmoor has its own rewards not just in spotting red deer or Exmoor ponies but to visit, as Coleridge did in 'Khubla Khan' the charming seaside port of Porlock. Then there is the increasingly popular wild swimming at Pinkery Pond to which Charles O'Connor is a regular. For the more leisurely minded, the North Devon coastal villages of Lynton and Lynmouth, with their high cliffs and funicular have another special charm. The 19th century Poet Laureate Robert Southey called them: "Little Switzerland."
Whatever the purse and purpose of a visit to either (or both) Duredon Farm and the Exmoor Forest Inn, their atmospheres capture all the historic values and hospitality of the old, wild Exmoor, with an exhilarating modern twist of total comfort. The spirit of 'Lorna Doone' may still linger, but for the visitor today, their memories will not be of brigands but, to borrow from Estelle Holloway's book about hunting on Exmoor, two 'Jewels In The Heather.'